How to Choose Good Roll Forming Machine Manufacturers
Many buyers want to look for good roll forming machines manufacturers to buy excellent quality machines. How to choose a good manufacturer is very important. Today you can learn how to choose a good seller.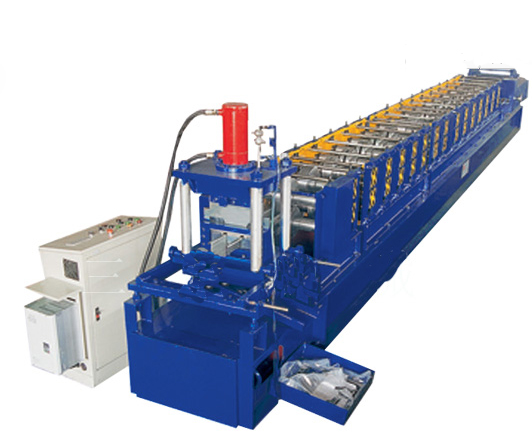 First of all, you should take the brand and quality of goods into consideration. There are so many roll forming machines manufacturers in the roll forming industry, you should think about the target manufacturer founding background, technology, professional experience and brand. It's better to choose a factory with good reputation and evaluation from customers.
Besides, you should also think over the partners of the target manufacturer. If its partners are famous with high reputation, then the manufacturer won't be bad, too. More importantly, you should care about the products' packaging materials, transportation methods, delivery ports, etc.
Fourthly, you should not forget the after sale service, warranty period, the way of payment. And both sides will also sign a formal contract before mutual cooperation. We are AGICO, an advanced and professional manufacturer of a variety of roll forming machines. ACICO has been serving the metal-forming industry as a machinery engineering and manufacturing company since 2006. We have bold leaders, responsive staffs and professional engineers. We are sincerely at your service.
With the above factors into consideration, we think you will find a suitable manufacturer among those many roll forming machines manufacturers.