Find Reliable Roll Forming Machine Manufacturers
A relatively low price is an attractive factor for most consumers especially in the field of roll forming machine, whereas some components which play important role in the whole plant, it is not wisdom to buy a cheap with poor quality. Many consumers find themselves in a dilemma, that a relatively cheap roll forming machine brings uncounted cost on the alternative on components or the maintain fee. Thus, finding reliable roll forming machine manufacturers should be put on the first position.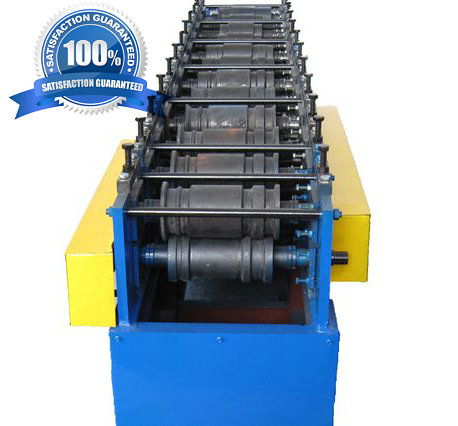 When mentioned roll forming machine made in China, we would arise in many consumers' minds. It is one of the professional manufacturers in roll forming machine industry. With more than 20 years development, it insists to keep up with the world-leading technology in the world. We have trained staff, senior engineers, professionals and responsible market department which provide us an accurate consumer feedback timely.