Safely Operate the for Sale Metal Roofing Roll Former
Color steel plates produced by metal roofing roll formers are widely applied in transportation, construction industry and household appliance industry. Our metal roofing roll former for sale can cater to different requirements of customers. It's highly efficient and has a long service life that can last for many years. It also has good performance that can be operated smoothly. Our products have been ISO certificated so we can guarantee you excellent quality.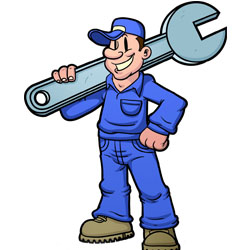 The metal roofing roll former for sale is convenient to use. Its installation technology is simple and the equipment is easy to maintain. What's more, its structure is optimized, compact and novel. It also has a strong resistance so it's durable. It adopts new wear-resisting welding materials and advanced technologies to bead welds evenly.
Then how to operate metal roofing roll former more safe and more rightly? First of all, its rolling speed increases according to the performance of processing parts and the processing curvature to avoid the breaking and flying out of some workpieces.
Among so many metal roofing roll former for sale, it's not certain that you can buy the best one. Therefor, pay more attention to the operation.
Third, when many people are working together, it's necessary to have specialized operating persons on the spot to command and instruct. When the machined parts are advancing, retreating and rolling over, the executive officers should order other working persons to cooperate closely. Hands are forbidden to put between the rollers of the discharging rack and the machined parts.